Celebrate The San Antonio Arts
SA Arts is your online source for San Antonio arts, cultural events, performing arts schedules, entertainment, galleries and San Antonio events. We provide a full calendar of events occurring in the city and surrounding Texas hill country area, including listings of significant live performances, exhibits at San Antonio museums and art galleries, downtown exclusive events and other local activities, including festival information.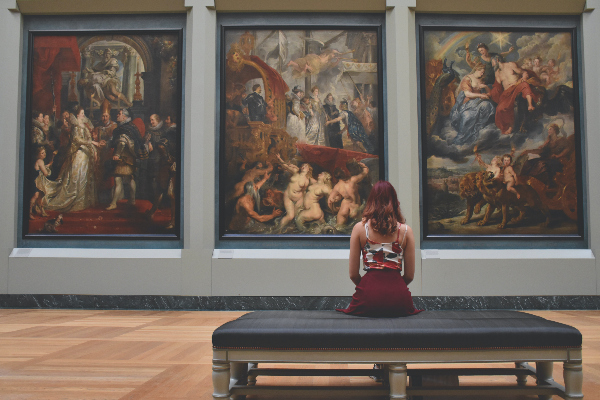 No need to get all dressed up for that concert or museum visit, enjoy the arts from the convenience of your own home. During tough times, people tend to turn to the arts for comfort; painting, reading, films, etc. Although some museums had to physically shut their...
read more