Celebrate The San Antonio Arts
SA Arts is your online source for San Antonio arts, cultural events, performing arts schedules, entertainment, galleries and San Antonio events. We provide a full calendar of events occurring in the city and surrounding Texas hill country area, including listings of significant live performances, exhibits at San Antonio museums and art galleries, downtown exclusive events and other local activities, including festival information.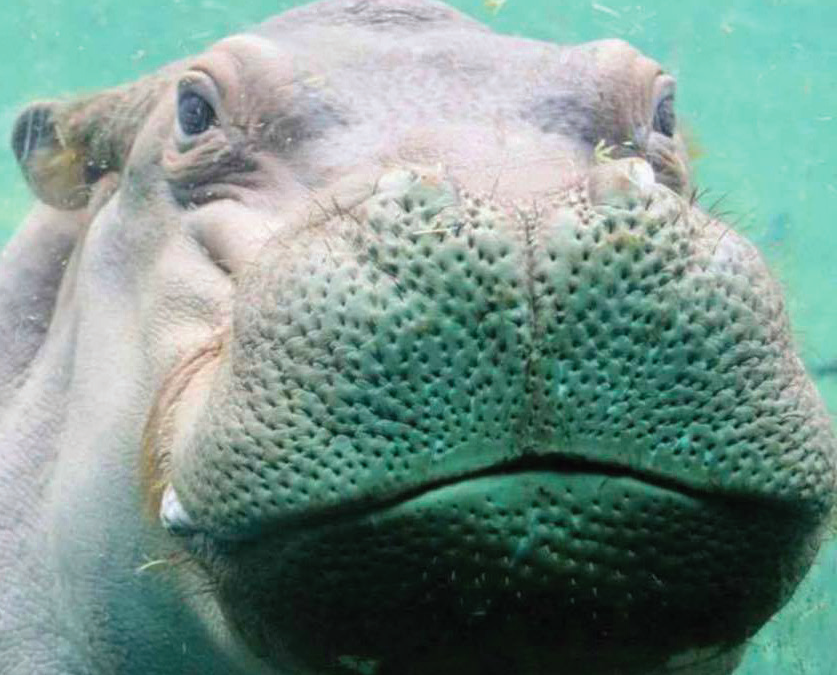 Now that summer is here and San Antonio is ready to reignite its economy, several area attractions and museums have opened their doors again although with safety and social distancing guidelines in place. So whether it's a trip to the San Antonio Zoo to say hello to...
read more