San Antonio is all about culture and the art that comes with it. There is an immense art community throughout the city and many establishments want every person to enjoy their art, regardless of ecomonic status.
San Antonio has a variety of museums, art galleries, and exhibits that offer free general admission. Some also give free or discounted admission for educators or military. Events or special exhibits might have a fee.
Here are some of the awesome establishments that offer free or discounted admission. Check their website or social media accounts before heading out, some establishments might have certain restrictions or requirements in place.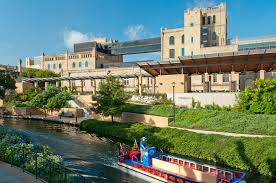 San Antonio Museum of Art
SAMA offers free entry on Tuesdays 4-7 pm. On Sundays 10 am-12 pm entry is free for Bexar County residents. Children under 12 are always free.  From Memorial Day or Labor Day, admission is free for all active duty military and their families.
Mexican Culture Institute
Located in Hemisfair Park, the Mexican Culture Institute has free admission for everyone every day! They are closed on Mondays.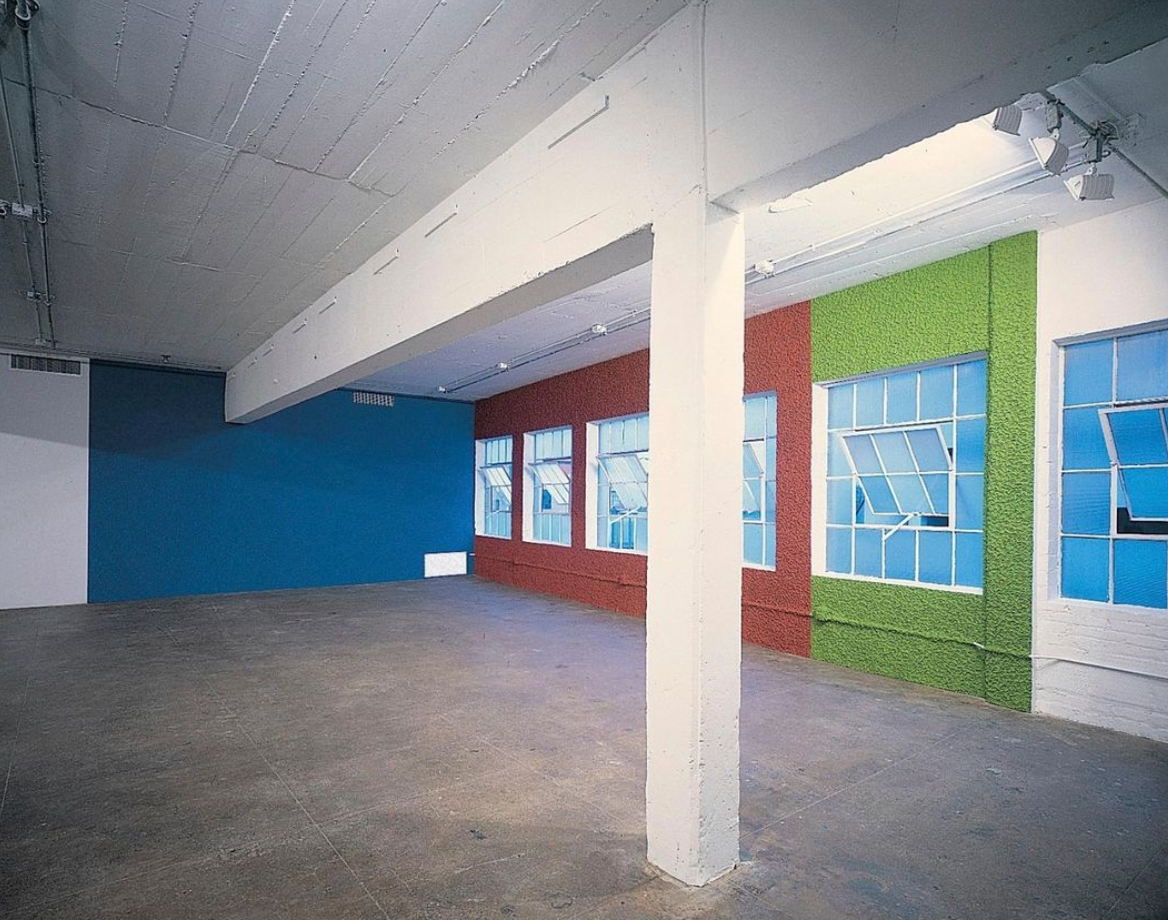 Artpace
This unique non-profit institution literally houses local, national, and international artists. Artpace supports artists by offering residency. Artpace is always free to visit but does require an appointment.
McNay Art Museum
The McNay has a range of programs that offers free general admission. Every Thursday from 4 – 6 pm and the first Sunday of each month is free. As well as Bank of America customers, Sotheby's cardholders, recipients of SNAP, WIC, and MAP. Students, faculty and staff from: Alamo Colleges, Texas A&M SA, Trinity University, and the University of the Incarnate Word, all get free general admission. Children under 12 are always admitted at no cost. There is a fee of $10 for special exhibits if interested.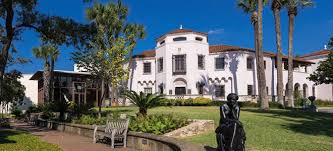 San Antonio Fire Museum
This museum has become one of the most notable Fire Museums in the country. The San Antonio Fire Museum offers free admissions for children under 3, military and SAFD in uniform. And the first Tuesday of every month is free for all ages from 12 – 4 pm.
San Antonio Art League & Museum
The SAAL&M displays notable art from distinguished Texas artists. It is also the oldest arts organization in San Antonio and admission is always free.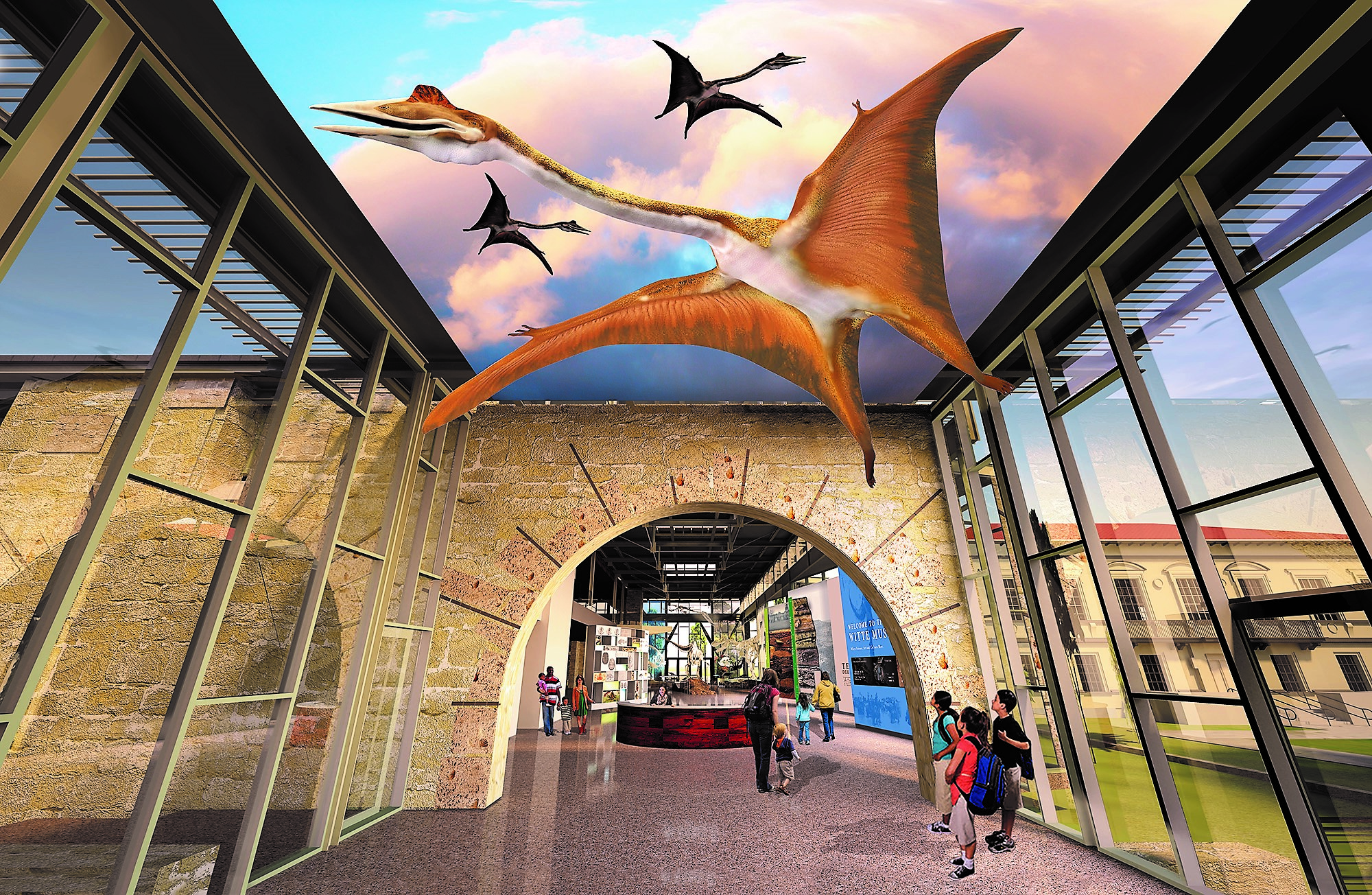 Witte Museum
This cool museum is a unique mix of nature, science, and Texas culture. The Witte has free admission for all ages every Tuesday and admission is always free for children under 3.
Villa Finale Museum & Garden
This beautiful combination of art and landscape is an idyllic way to spend an afternoon. Villa Finale allows free access to the gardens Tuesday – Saturday 10 am – 2:30 pm. Although admission to the museum is not free. You can purchase tickets by phone or in person.
Briscoe Western Art Museum
Admission for children under 12 and active military are always free at the Briscoe. Recipients of SNAP, WIC, and MAP are also eligible for free admission. Bank of America, Merrill Lynch, and U.S. Trust cardholders get one free admission during the first weekend of each month. The Briscoe offers discounts to seniors, veteran military, first responders, educators, firefighters, police officers, active military family, and half-off admission on locals days.
The following museums are currently closed due to COVID, but here is some information on admission for when they are comfortable with opening up again. Some of these establishments do offer virtual tours.
Ruby City
Admissions is always free and open to the public at Ruby City. All exhibits and events are also free.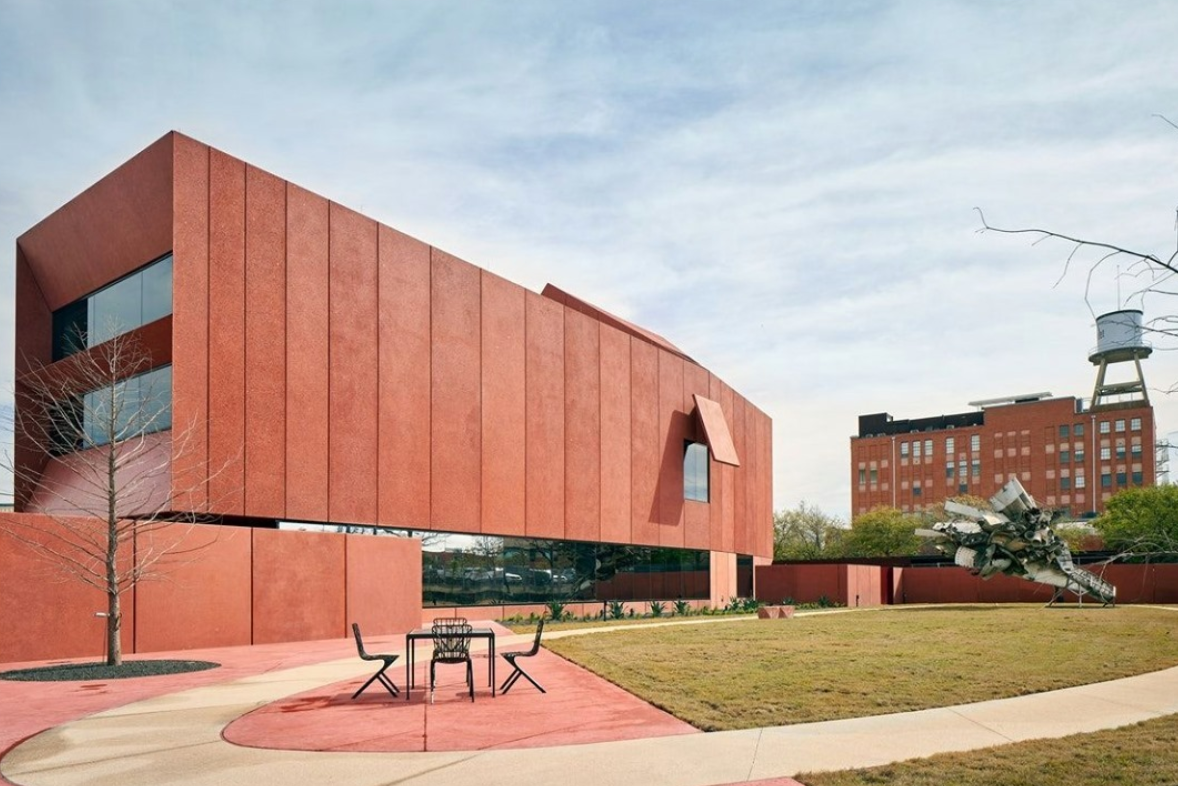 Holocaust Memorial Museum of San Antonio
Although their doors are closed, they do offer a range of digital alternatives. You can do a a virtual tour, listen to audio of Holocaust survivors, and book talks on Holocaust-related material. Once their doors re-open, admission is always free.
San Antonio's art community's generosity is shown with these free admissions and discounted prices. Culture and art shouldn't be hindered to those who can't afford it.
Visit these beautiful museums and find out which one resonates with you. There are more museums, galleries, and exhibits San Antonio has to offer; this list is not exhaustive.
Enjoy the culture.