No need to get all dressed up for that concert or museum visit, enjoy the arts from the convenience of your own home. During tough times, people tend to turn to the arts for comfort; painting, reading, films, etc. Although some museums had to physically shut their doors, they opened their digital doors.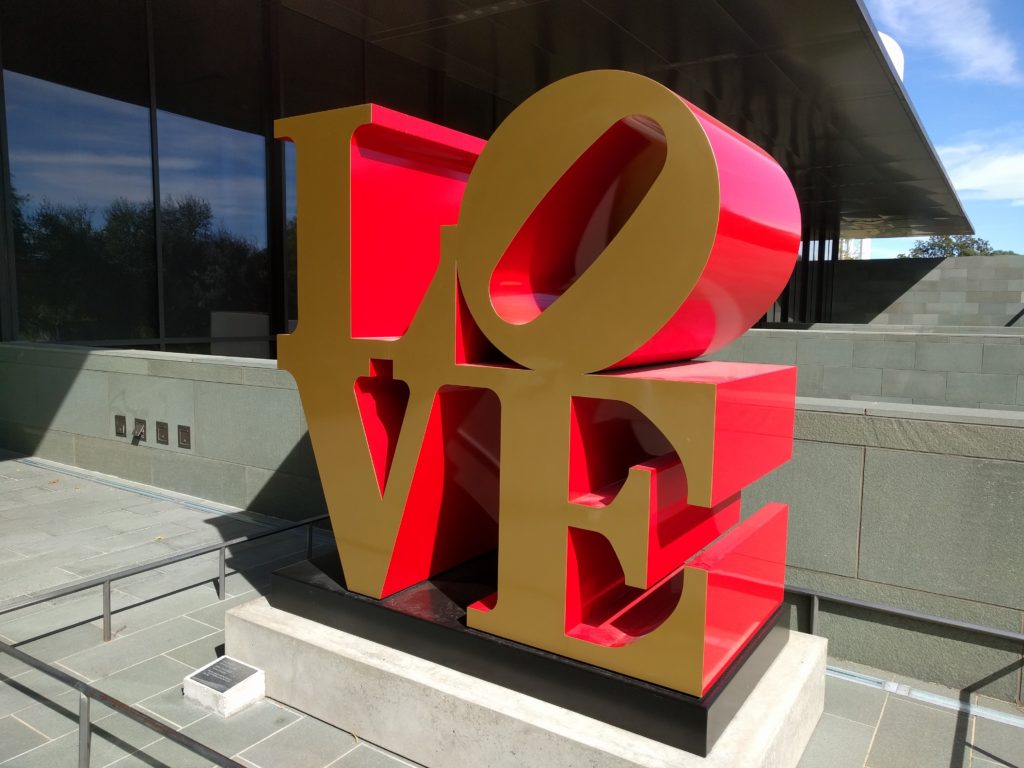 A lot of museums, libraries, cultural centers, and venues had to adapt so they could continue to give culture and art to their communities. Businesses revamped their websites and offered virtual tours of exhibits and performances. A great deal of businesses uploaded more content for their followers. During challenging times, a lot of us like to use various forms of art to escape, whether it be painting at home or sitting at your desk viewing art virtually.
Transitioning to more digital content has involved museums and venues worldwide. The Louvre and Grand Canyon have virtual tours, as well as dozens more across the globe. But we can support San Antonio's arts and culture right at home.
Several places in San Antonio have given the community a chance to experience the arts safely. A lot of concerts had to be postponed this past year but opted for a virtual concert in its place. There are plenty of businesses throughout San Antonio that are creating a bigger online presence with their website and social media accounts.
The San Antonio African American Community Archive and Museum holds several virtual discussions that engage with members of our communities. They also host Zoom events that encourage in-depth conversations about various subject matter. Their website has plenty of articles and resources to continue to learn distantly.
The McNay has many ways to stay in touch with current exhibits and events. They have several social media outlets that are constantly updated, a YouTube page that has a digital tour, a blog, and so much more. They have a comprehensive list that offers so many ways for people to stay connected.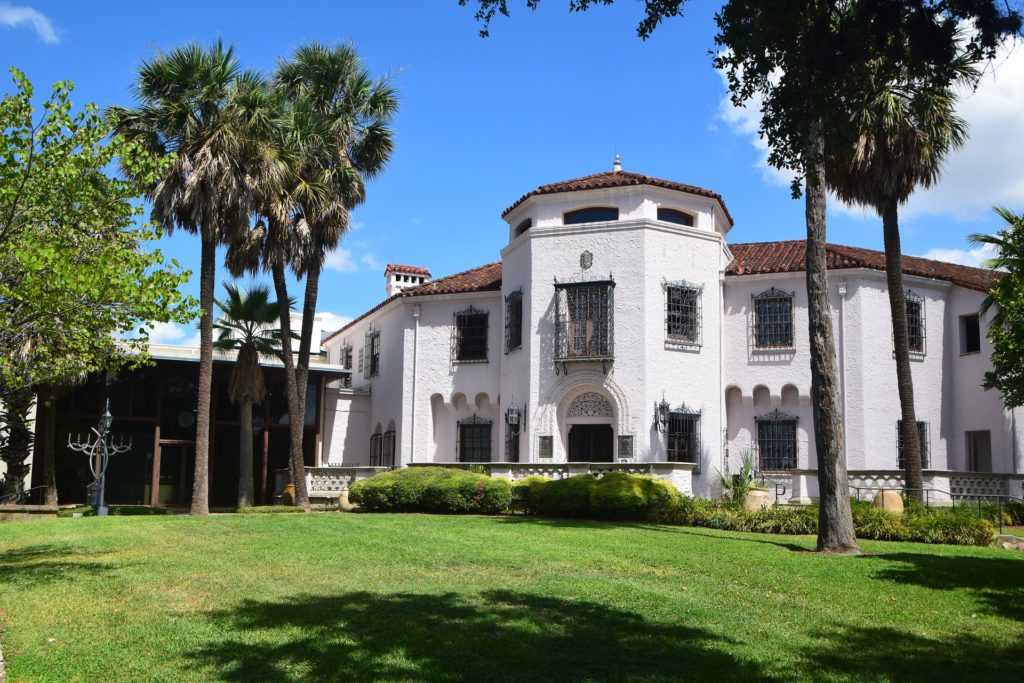 The Institute of Texan Cultures has digitized special collections that offer cultural resources; photos, rare books, historical documents, and UTSA archives. Their blog also gives thorough details about different works of art. Their social media accounts offer different content that is not available on their website.
The Witte has an at-home video package, New Year, New You. This package is to motivate you to keep your body moving all of 2021. You can follow their yoga classes right at home. Their Facebook and Instagram update you on the virtual (and in-person) events that are happening at The Witte.
Ruby City's website displays artists' work and from their social media accounts. A few of their exhibits are available online for viewing. They also host virtual events. While their doors may be closed, they are constantly updating their social media accounts and giving their followers plenty of pieces to view.
San Antonio Public Libraries several branches of the libraries have made online books more available for its members. Members are able to check out books all online and contact-free pickup options. The annual Holocaust Memorial Museum of San Antonio will be held online this year via Zoom. SAPL is hosting live online storytime for children to participate.
New Braunfels Public Library has multiple options for online reading. There are also tutorials on how to use some of the applications. NBPL has a program called Telephone Tales where you can call their number and you can listen to a story or poem in English or Spanish. Their website offers so many resources for parents and children to become more avid readers.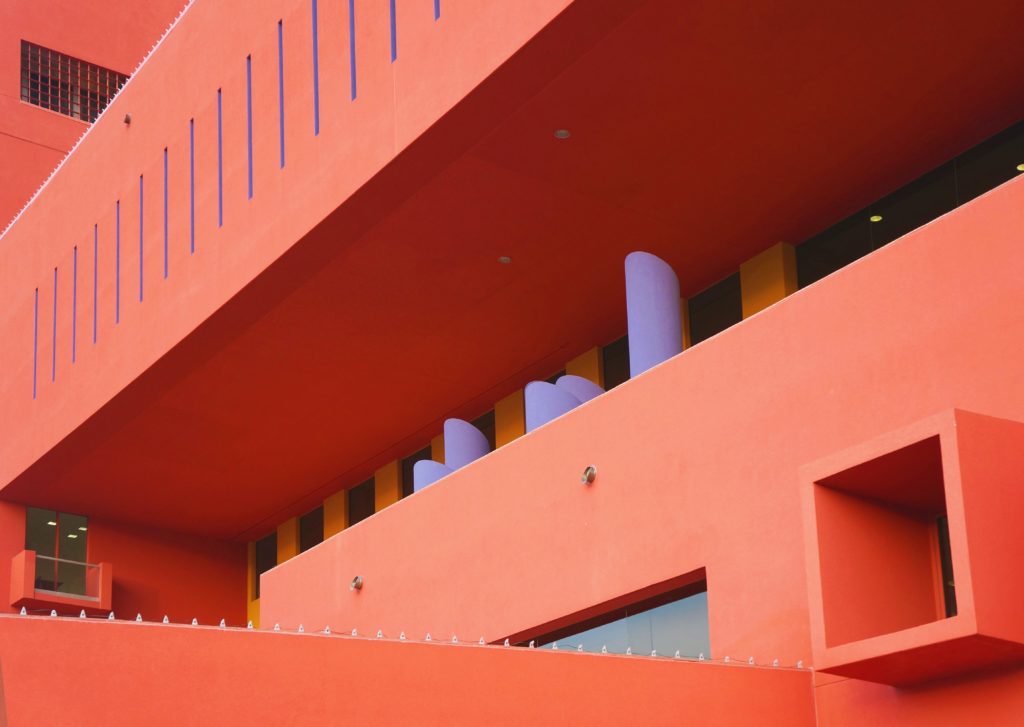 The DoSeum offers a variety of virtual events and activities. They have virtual bedtime stories and DIY crafts. They're continuing their efforts to engage children in learning with hands-on activities. There is also a virtual field trip that shows galleries and exhibits.
The Tobin Center performers have cancelled some of their live events and have offered virtual performances in its place. Every seat is a great seat when it's in your own home.
The San Antonio Symphony has begun debuting virtual concerts. The Young People's Concerts introduce orchestral music to the community. They also broadcast some of their performances on Texas Public Radio and a few local stations. Their social media accounts give updates on upcoming events.
The San Antonio Zoo has been holding virtual meetings. Viewers can ask the zoo staff questions about the zoo or whichever animal. Their Facebook and Instagram are constantly being updated with adorable pictures of the animals from the zoo, they are sure to brighten your day.
The Alamo opened its historic doors virtually. Their website has a 360° panoramic tour of The Alamo. You can learn all about the battle of the Alamo right from your couch.
The San Antonio Museum of Art has an event calendar filled with virtual events that can involve the whole family. There's the Art to Lunch, online Book Club, and virtual Playdates. SAMA also hosts virtual discussions on art and culture via Zoom.
This is not an exhaustive list. You can look at your favorite place's website or social media accounts and get quick updates on their current events. A few of these museums have gradually begun opening their doors again and allow in-person visits, but there are still ways to enjoy San Antonio Arts and culture without leaving your home.
We all want to stay as safe as possible while still enjoying our life. Check out some of the works of art to bring a little more joy to your day.