The Guadalupe Cultural Arts Center has a special treat for mariachi music lovers this weekend. It's called "Noche de Romance," a special Valentine's concert featuring Mariachi Azteca de America that will be performed twice – on Feb. 9 and 10 – at the historic Guadalupe Theater (1301 Guadalupe St, 78207). Led by Gino Rivera, the center's traditional-music program director, the group will regale the audience with Mexican love songs and offer special tributes to music legends Jose Alfredo Jimenez and Pedro Infante.
Proceeds from the concerts benefit the Guadalupe's educational program for up-and-coming musicians, who will have a chance to shine next to their adult role models on both days. General admission tickets are $25. Special tables for four go for $150 (already sold out for Saturday night.)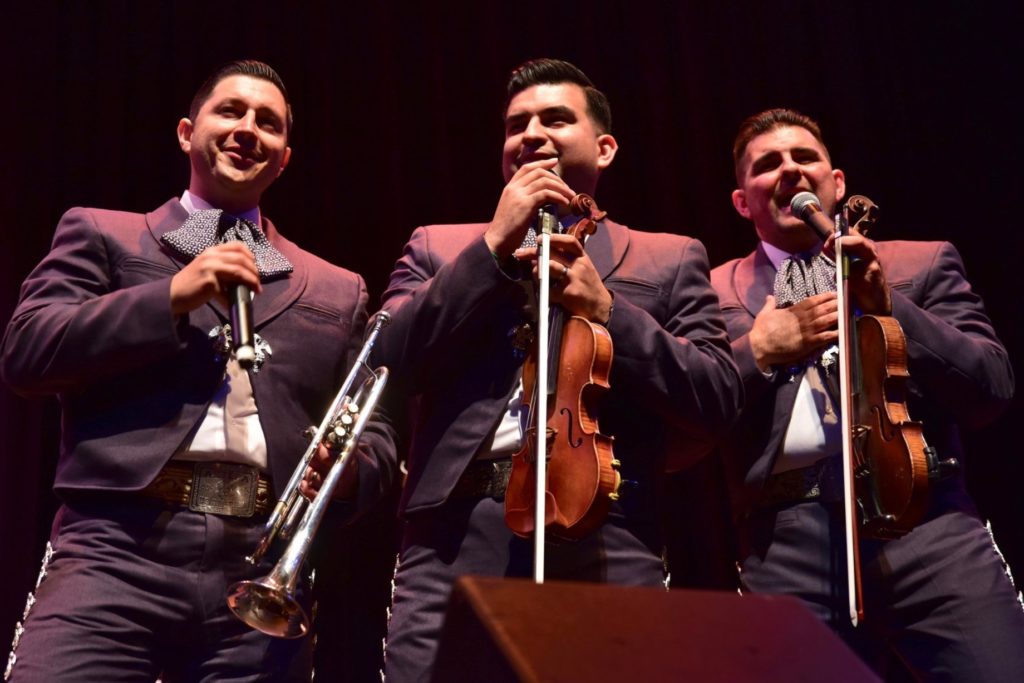 On Valentine's Day itself, the Allegro Stage Company will take you on a different musical trip at the McNay Art Museum. A benefit for the museum, the evening show, "From Broadway With Love," offers "a Valentine's bouquet of love songs for the lovestruck, lovesick, lovelorn and loving romantics."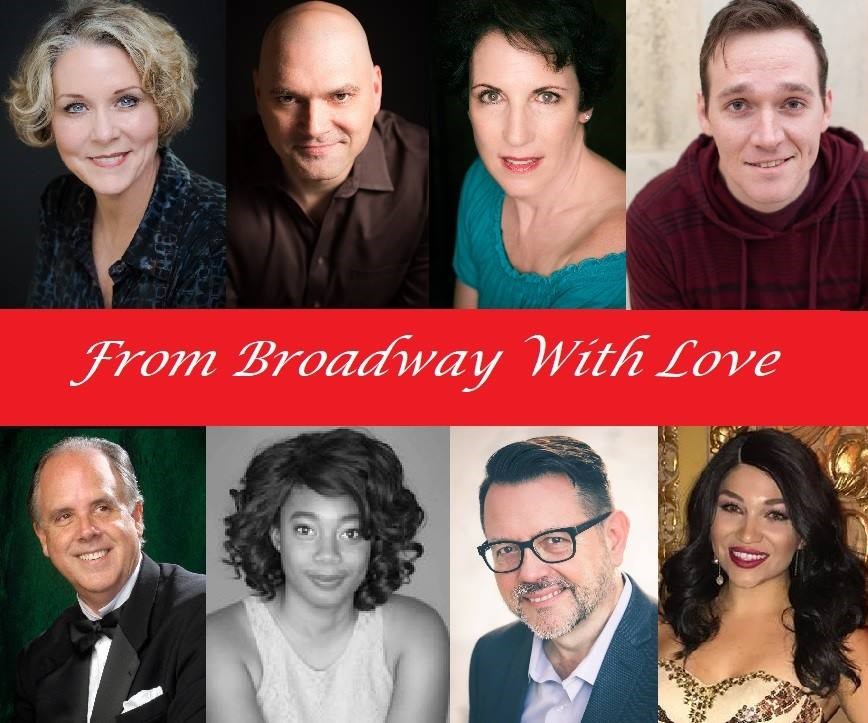 Songs from musicals such as "Camelot," Funny Girl," "South Pacific," and others will be performed by a powerhouse ensemble consisting of six stage stars: Sherry Gibbs Houston, Anna Gangai, Rebekah Williams, Angelique Paccione, Roy Bumgarner and Brian Hodges. With musical arrangements by Allegro co-founder Tom Masinter, the show is directed by Tim Hedgepeth who will also provide contextual narration. Tickets are $80 for McNay's members, $90 for non-members, and include a buffet-style meal before the concert.
Should you not be able to attend the McNay musical soirée, you get a second chance to see the show on Saturday, Feb.16, at the Cave Without Name in Boerne. Yes, that's a real underground cave with naturally good acoustics. Tickets are only $30-$35; www.cavewithoutname.com For information call 830-537-4212.
To top it all, Ballet San Antonio is premiering a brand-new production of "Carmen," the iconic story of amorous passion, Feb.15-17 at the Tobin Center for the Performing Arts, but more about that in an upcoming article.